NYSC Most beautiful , Sexy , Dope , Frosh and Delicious Female Corps Members
Corpers forum was launched because of a purpose, which is to unite, connect, educate and inform Corp members across the country and also everyone interested either an aspiring Corper, Ex Corps members and every students. If you are not a corp members, you are still free to join. And if you are a Corper and you have not joined, you are very wrong.
Today, we bring to you some pictures of gallant beautiful corps members all over the country….. Feel free to drop your comments. The real people in these pictures are watching and waiting to see what you have to say about them….
Please and please, don't fall in love….. see pictures below: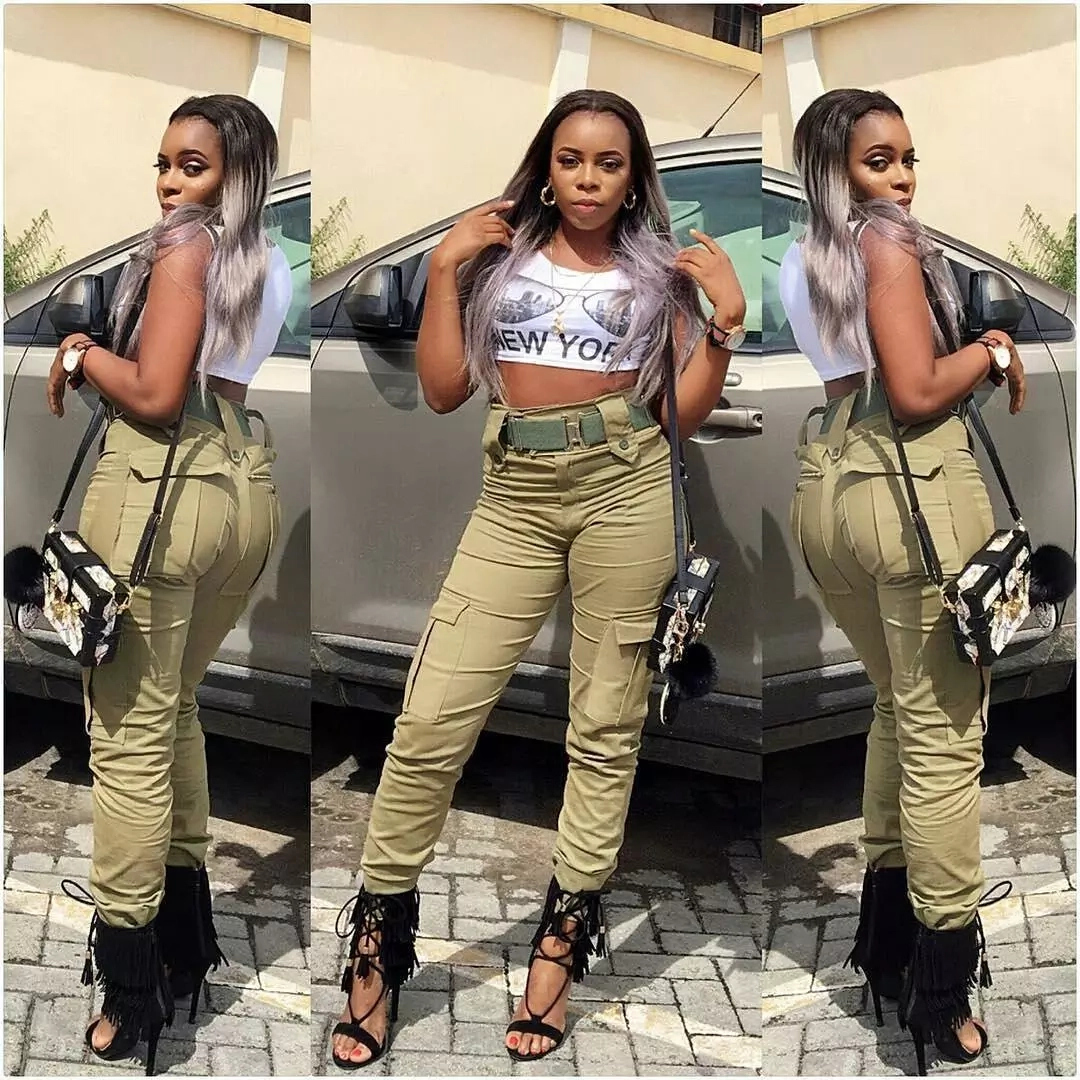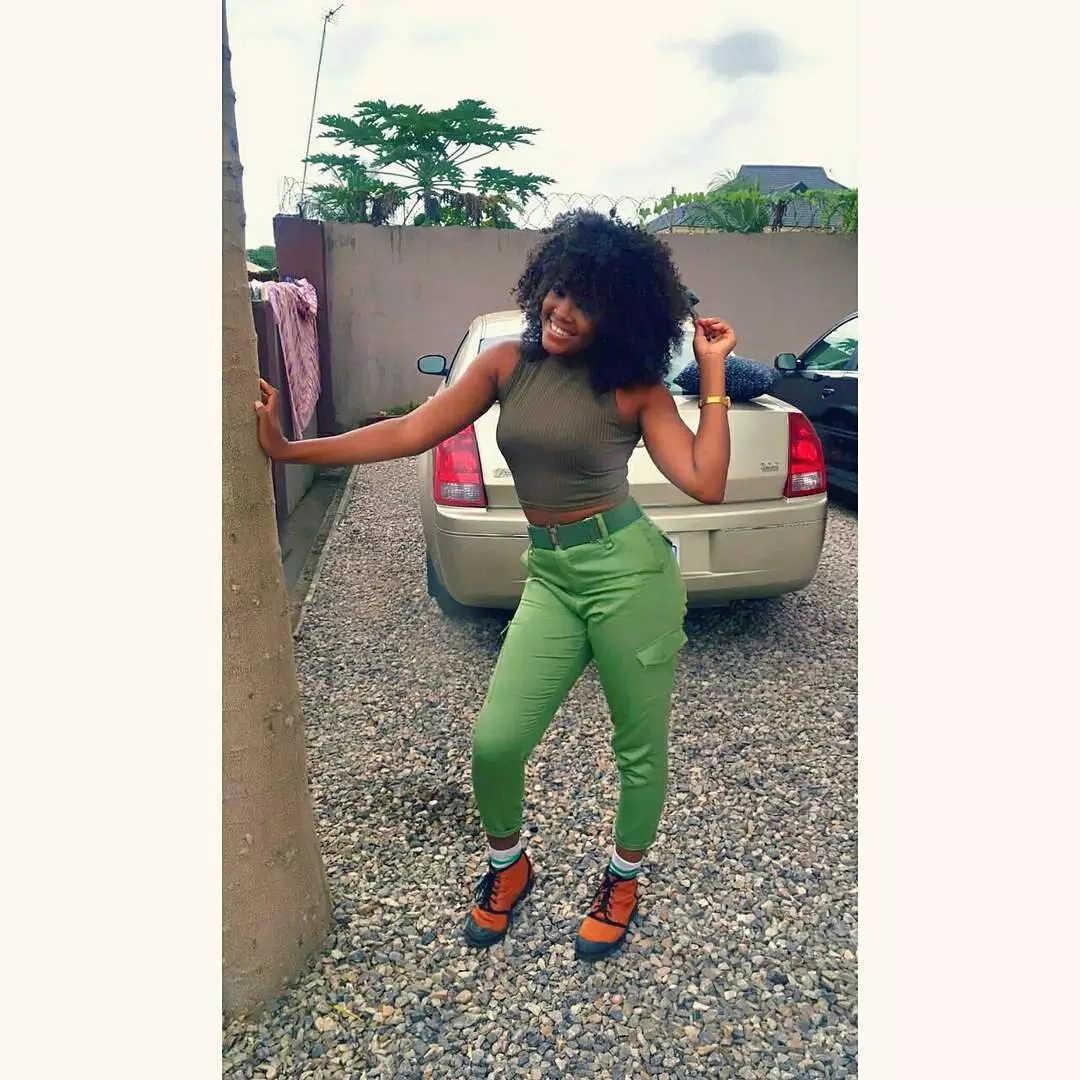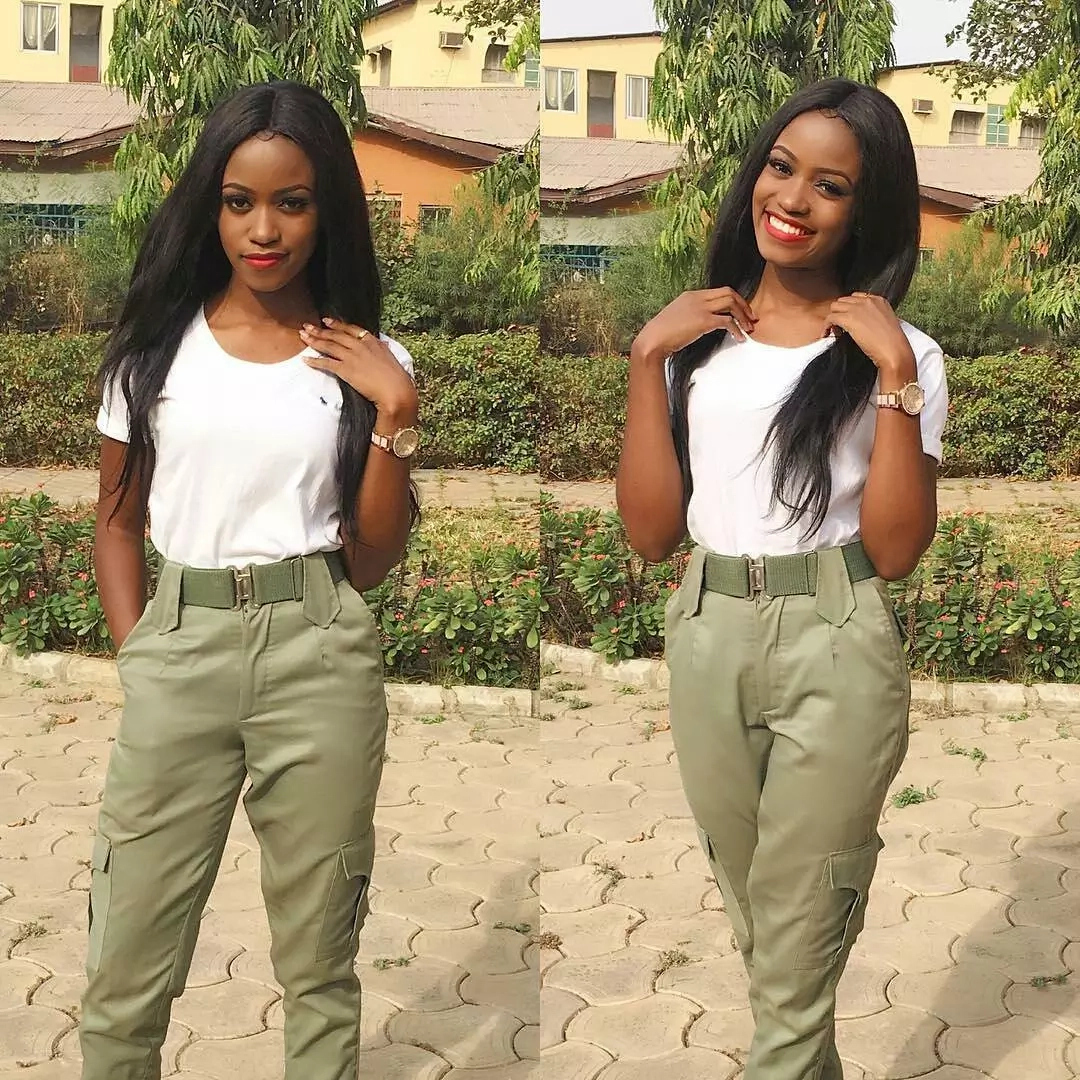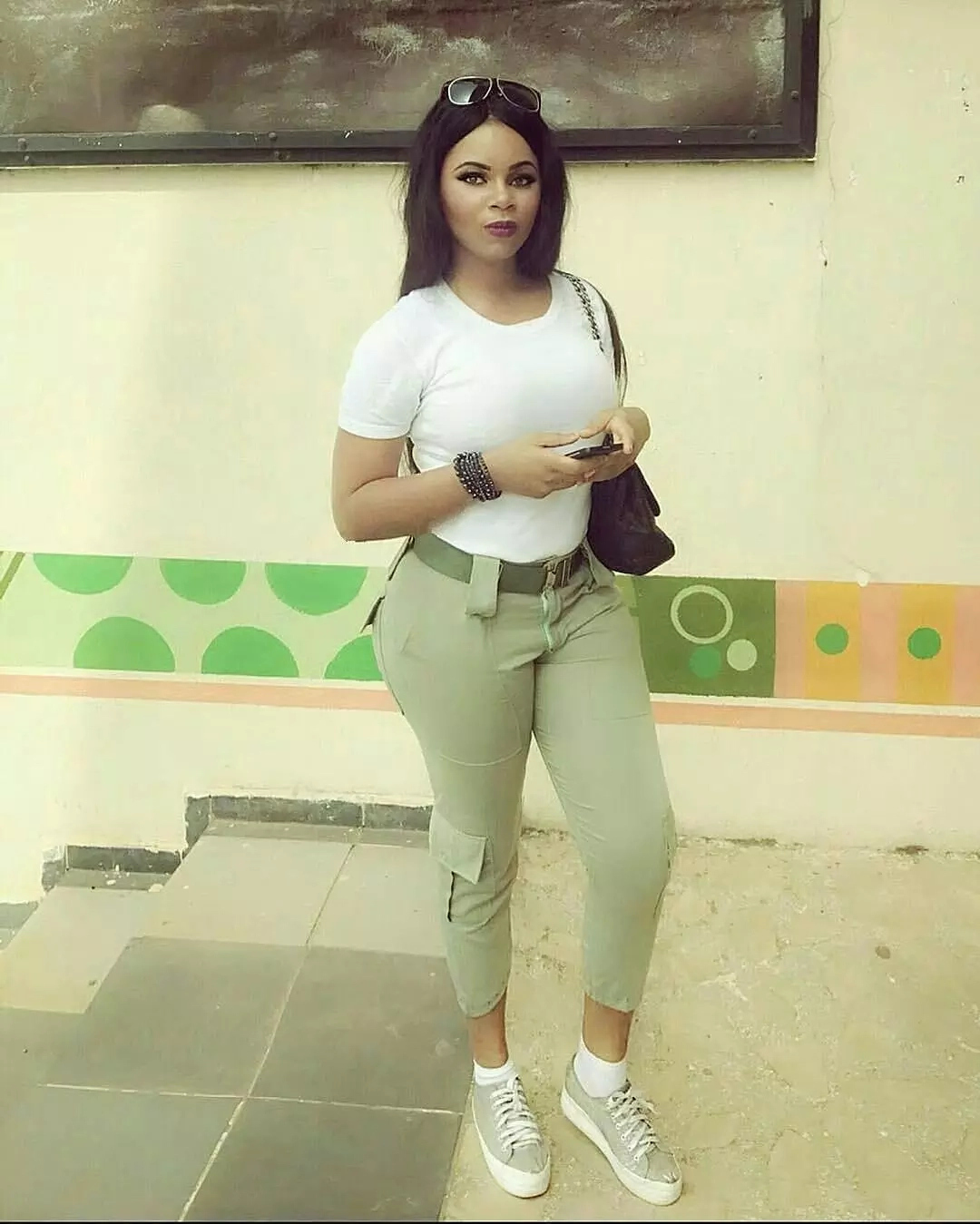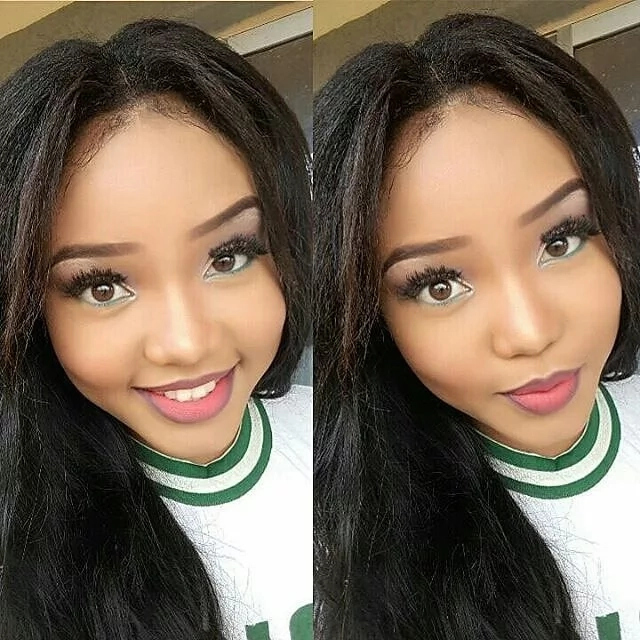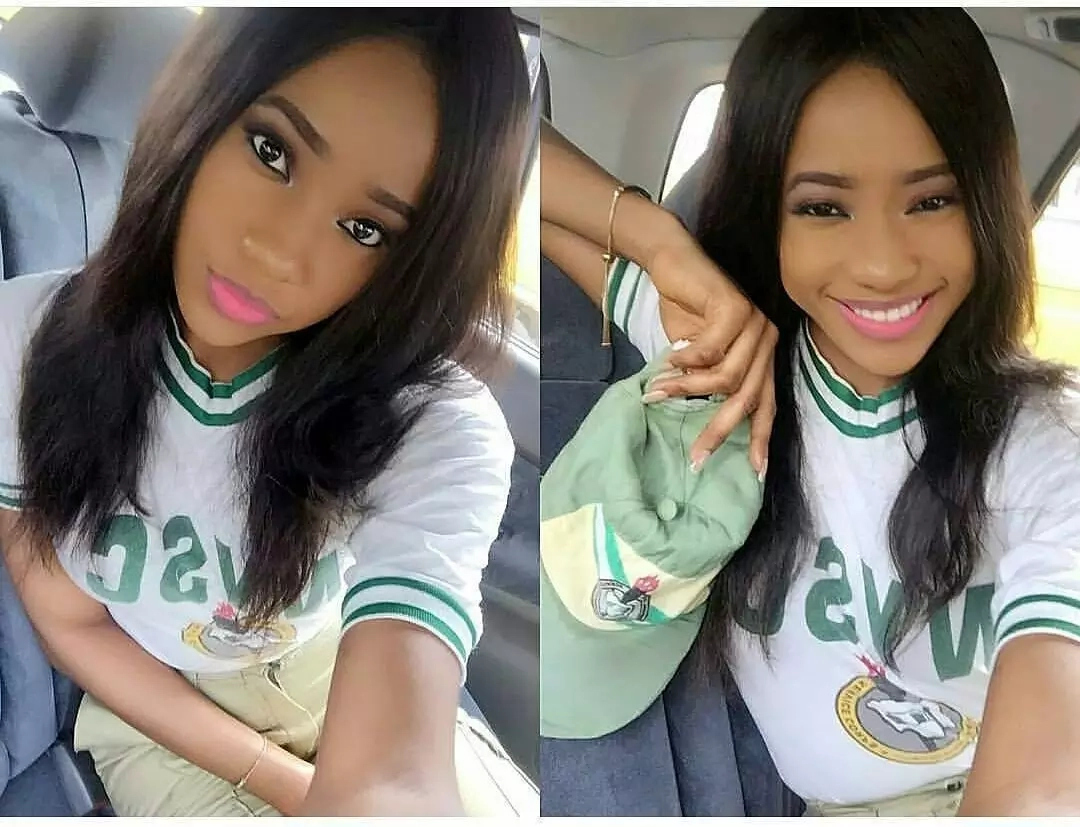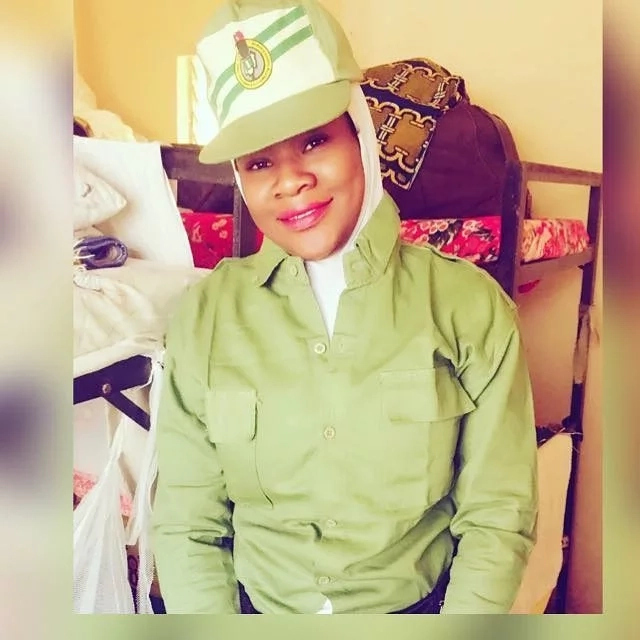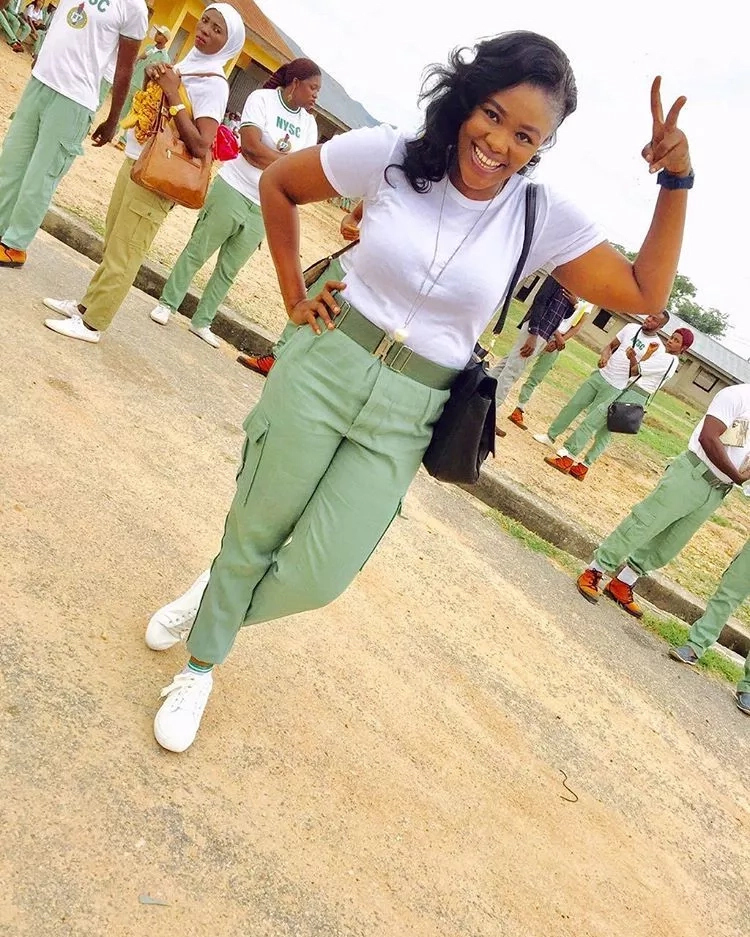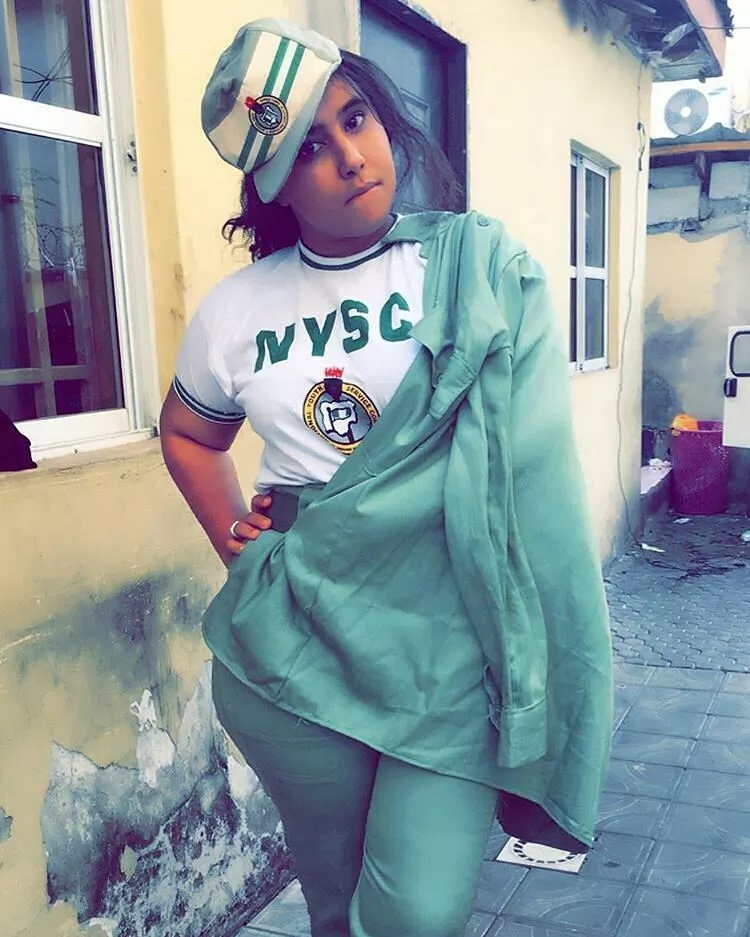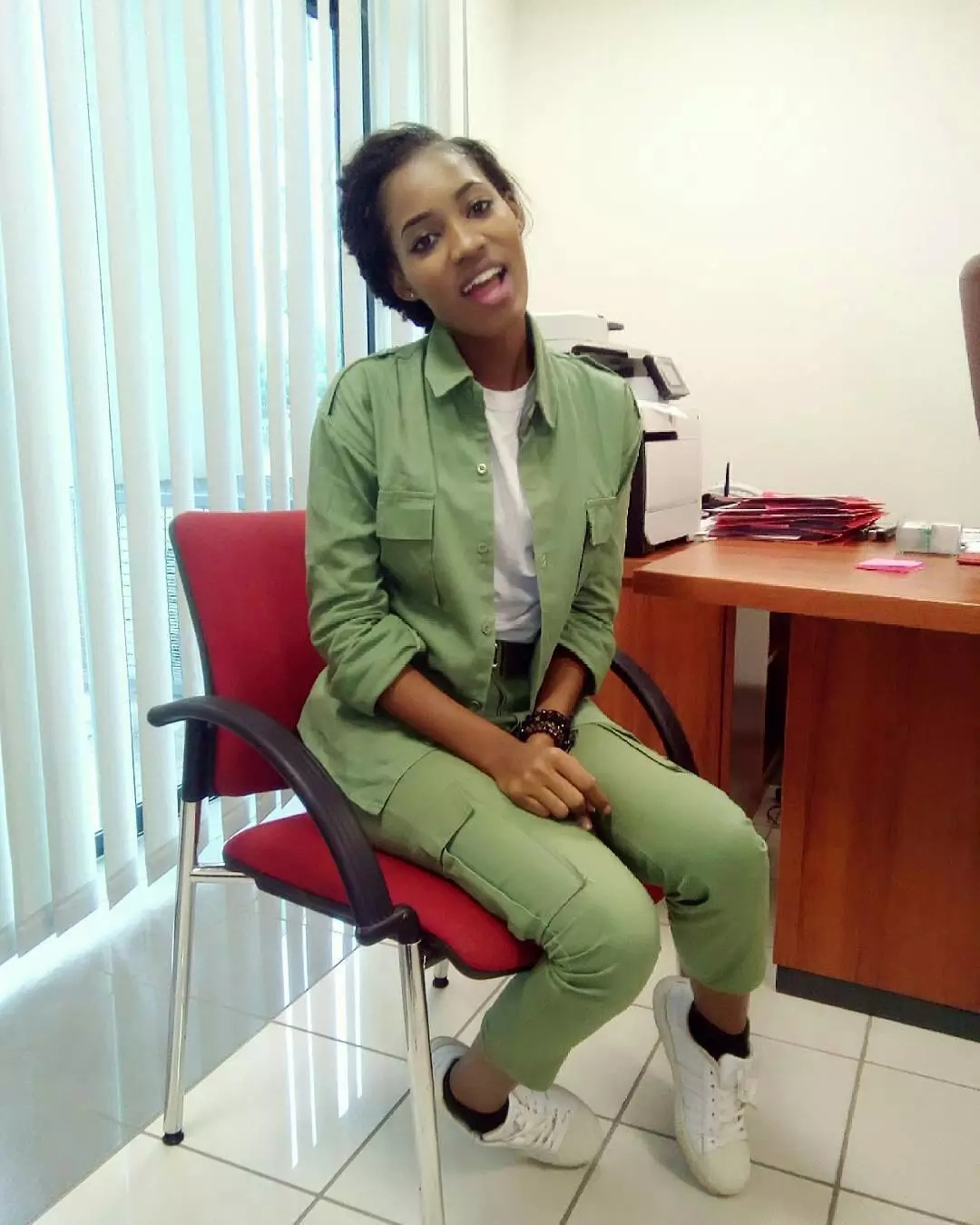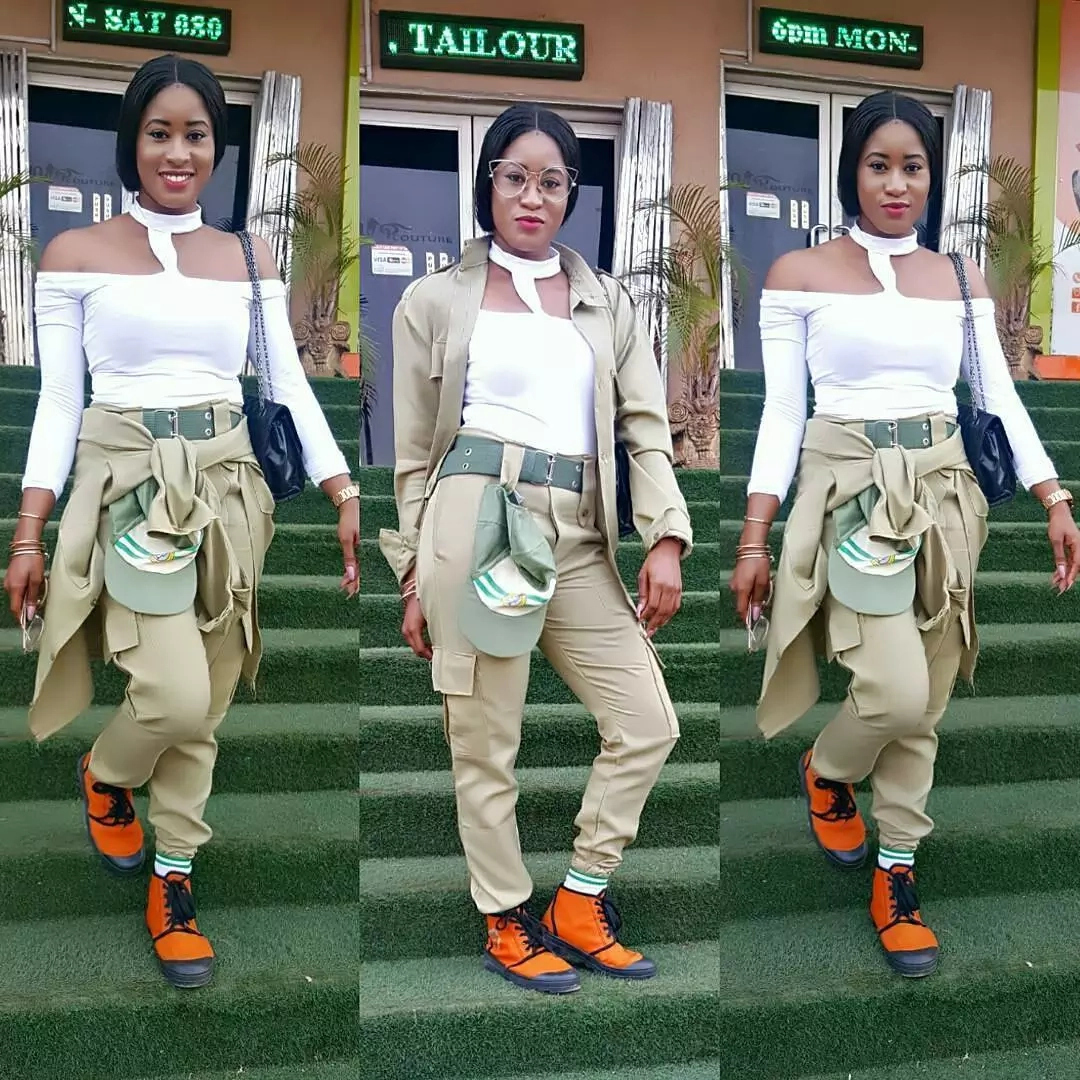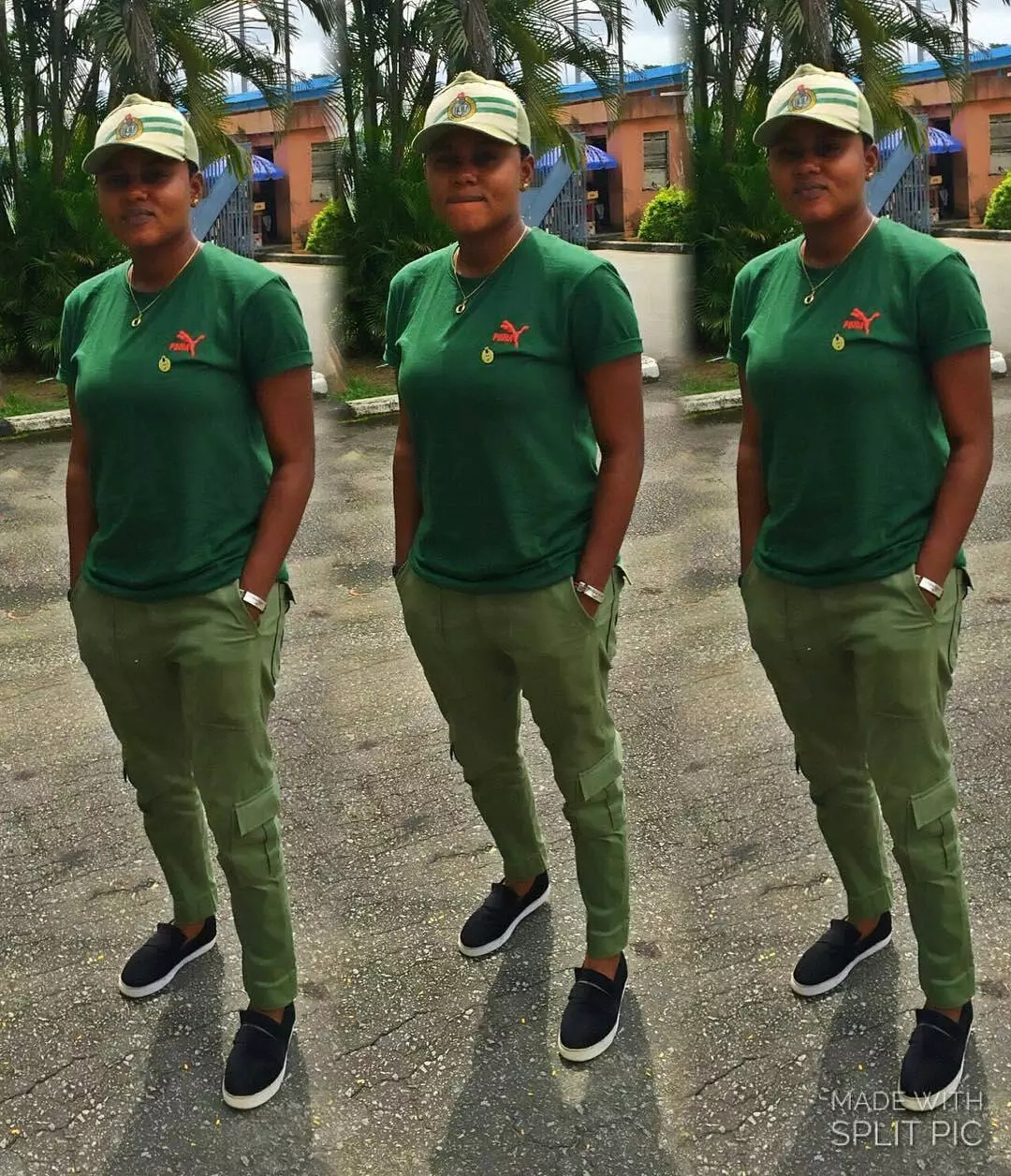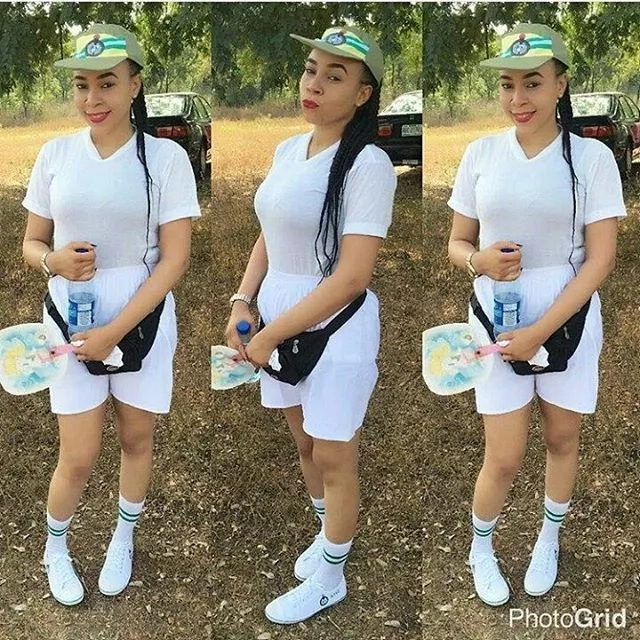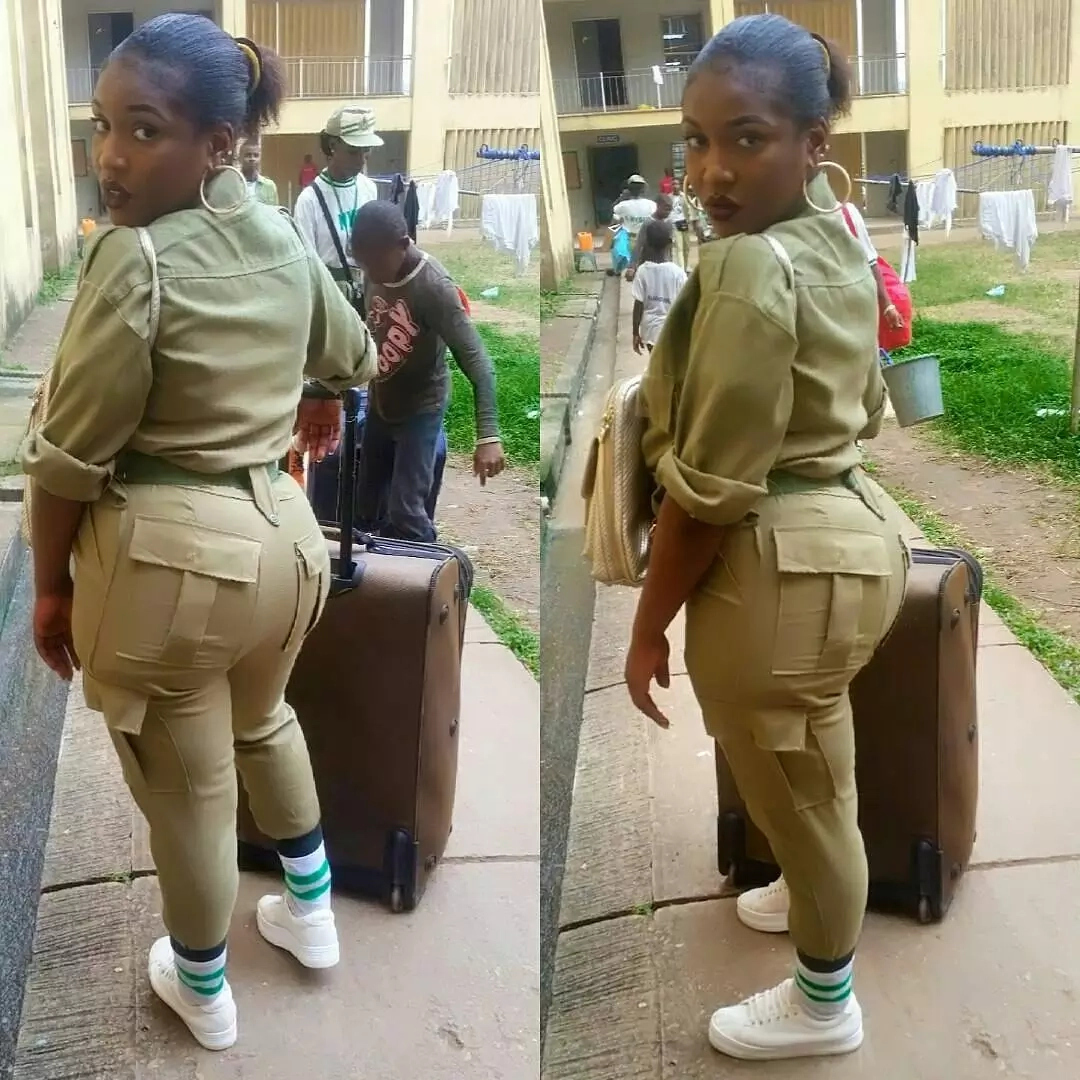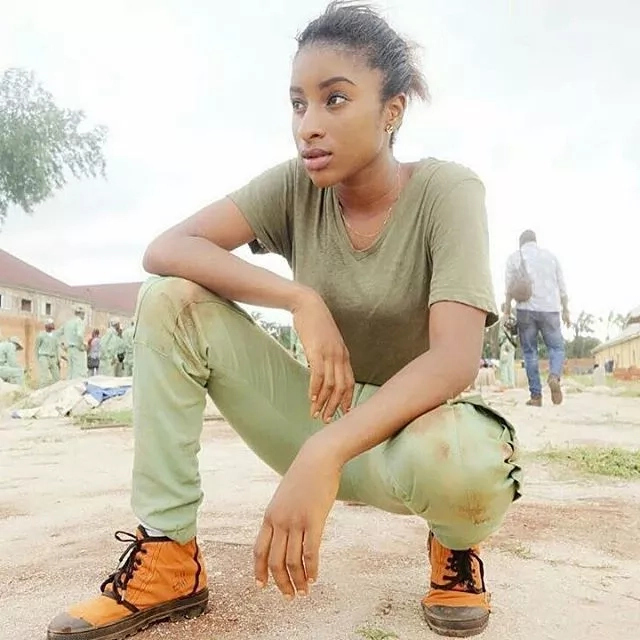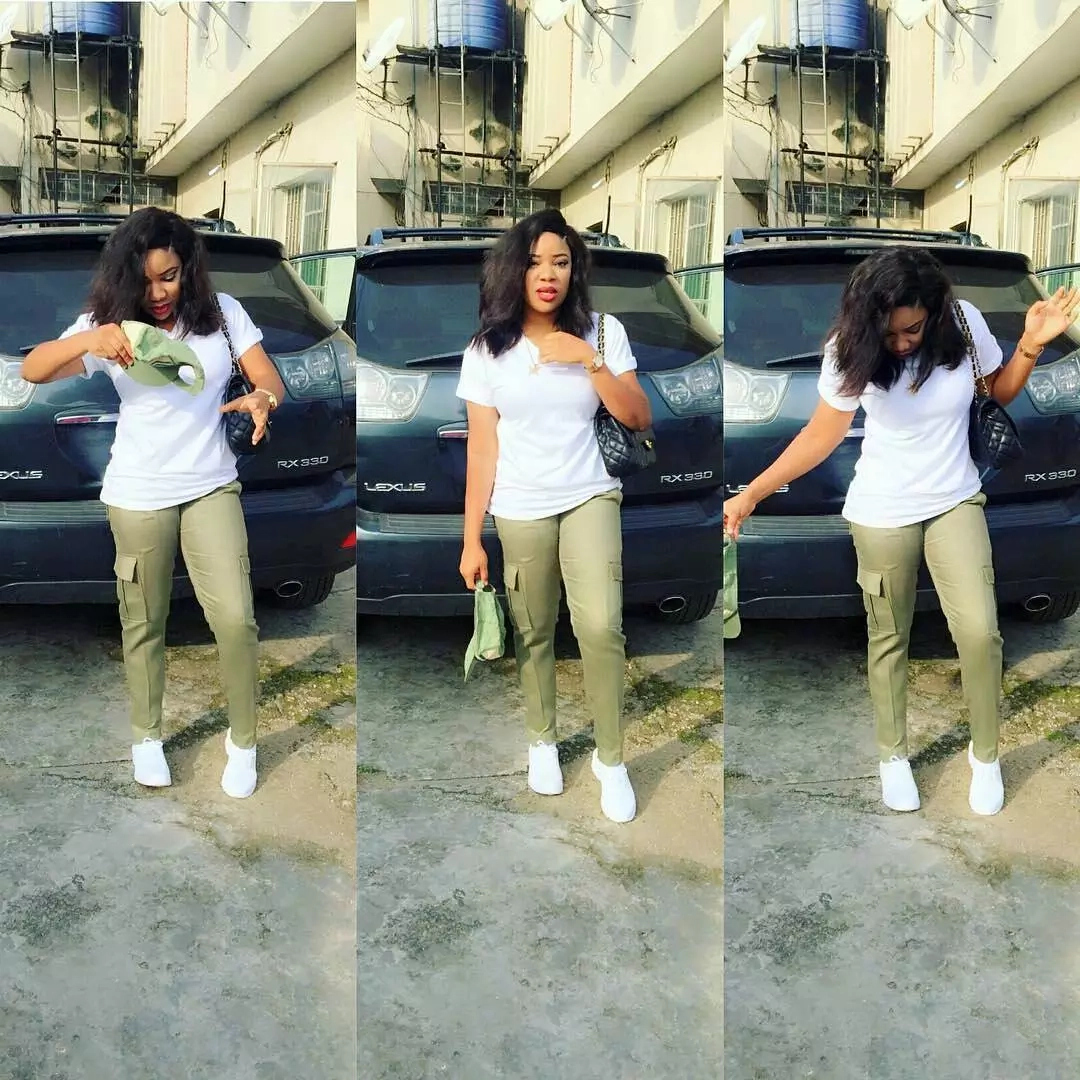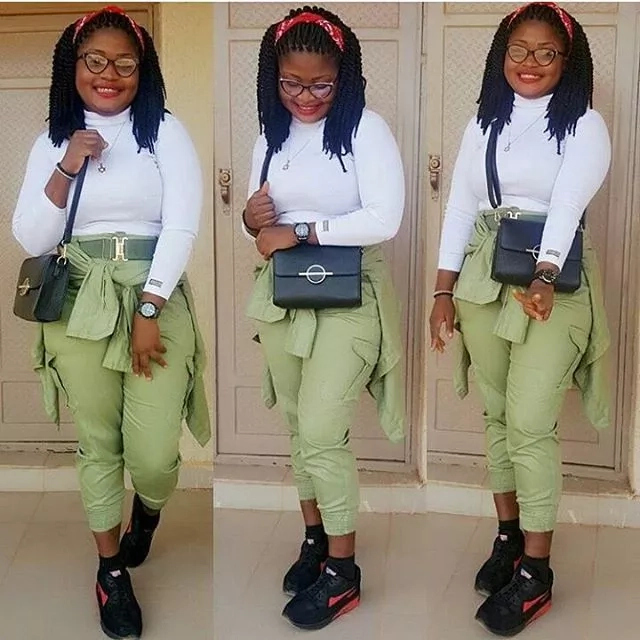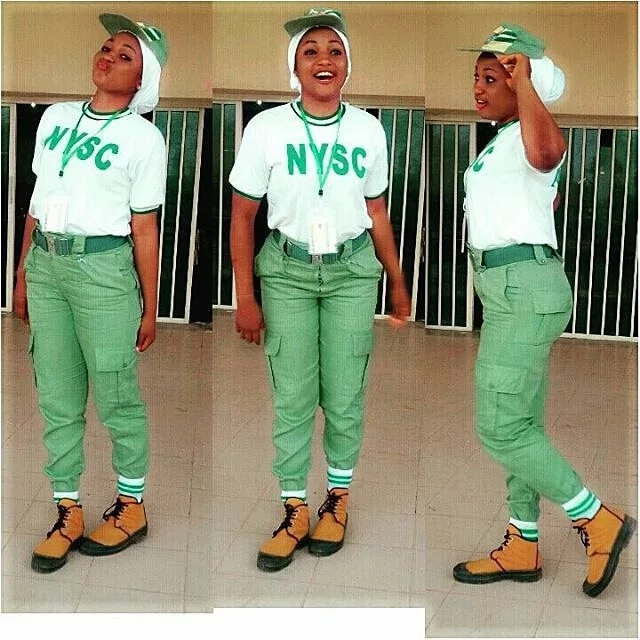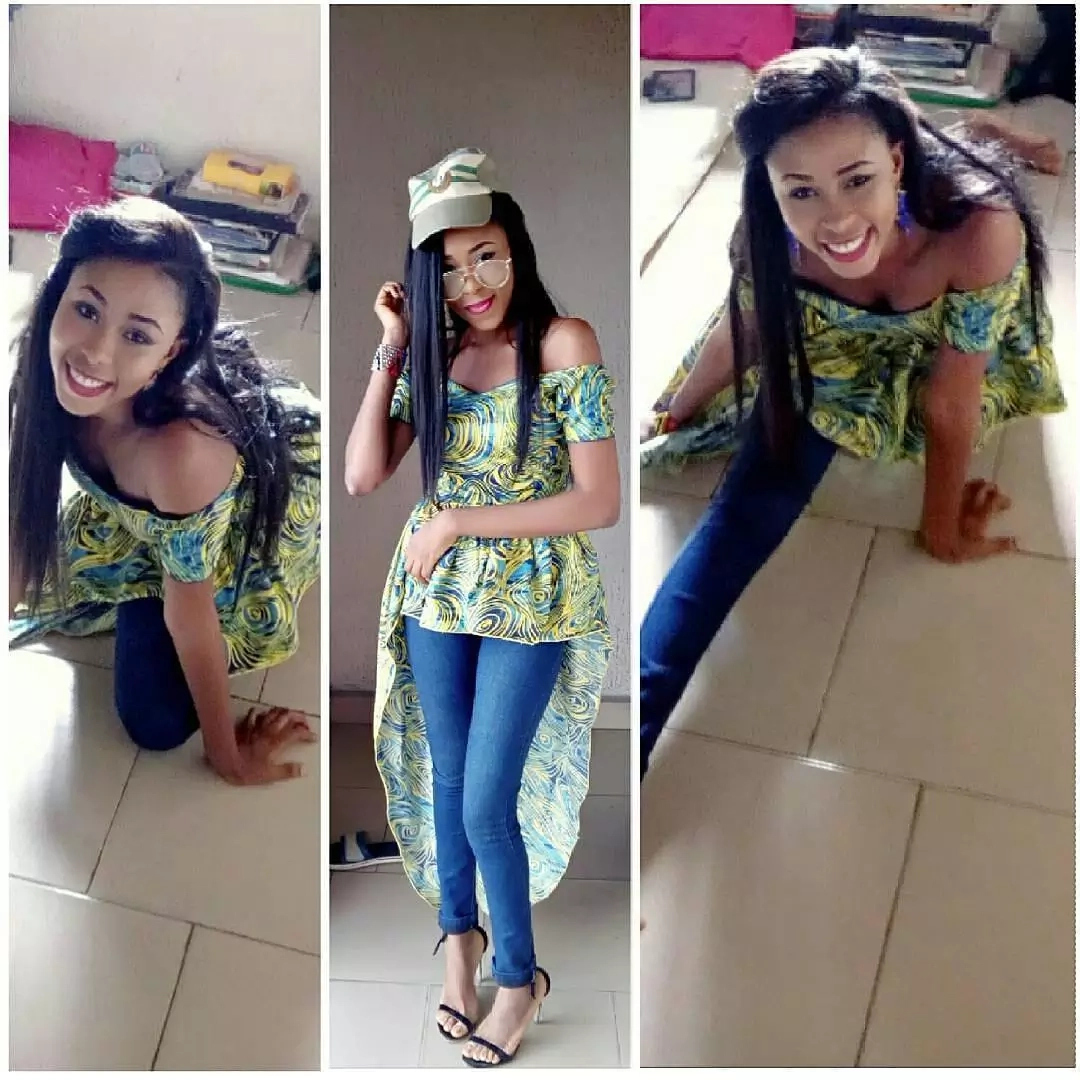 Source: Corpers Forum